HOP hosted a Live Charity Auction during the International Gift & Collectible Exposition in Rosemont. It was held directly after the HK Reunion Dinner and everyone was welcome to attend and participate. Harmony Kingdom donated outstanding items for this auction, including rare prototypes and examples of never-released pieces. These unique items, along with the final auction bid and winner, are pictured below and include:

Long Beach 1997 Rose Pendant – $120
Friends of the Royal Watch (prototype) – $300
Single Red Rose (sample with glossy finish) – $325
Penguin ornaments (group of 3 prototypes) – $300
Rosemont '97 Puffin Pin (sample) – $450
Y2HK (original master mould) – $300
Begonia (early prototype) – $225
Rather Large Furball (never released) – $1,050
Noel's Toby Jug (original proof colourway) – $350

The Live Charity Auction was open to anyone interested in attending. The Live Charity Auction began in the Ballroom of the DoubleTree Hotel at 9:45 pm. The $3,420 in auction proceeds was divided among the charities of the HK House of Peers member clubs.


Long Beach 1997 Rose Pendant
Final Bid: $120
Winner: Kathryn Pfleger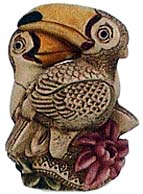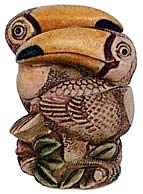 Friends of the Royal Watch (prototype)
Final Bid: $300
Winner: Susan Schemberger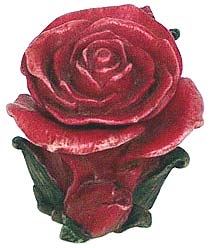 Single Red Rose (sample with glossy finish)
Final Bid: $325
Winner: Susan Schemberger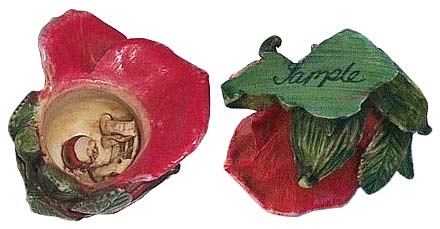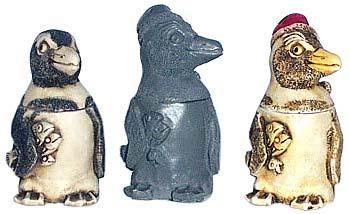 Penguin ornaments (group of 3 prototypes)
Final Bid: $300
Winner: Kathryn Pfleger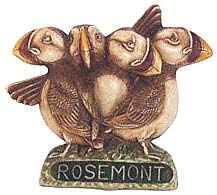 Rosemont '97 Puffin Pin (sample)
Final Bid: $450
Winner: Susan Schemberger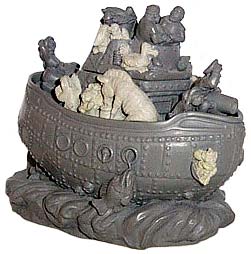 Y2HK (original master mould)
Final Bid: $300
Winner: Lynda Ringelstein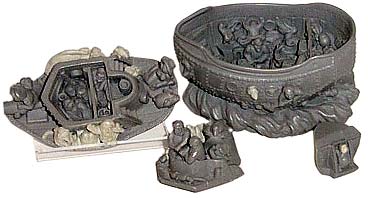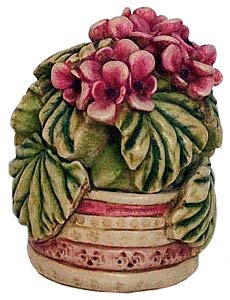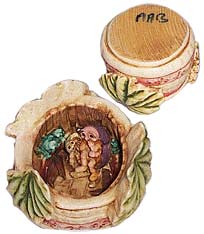 Begonia (early prototype)
Final Bid: $225
Winner: Beth Reno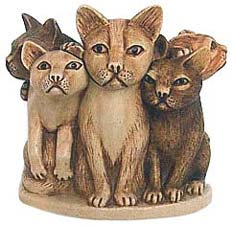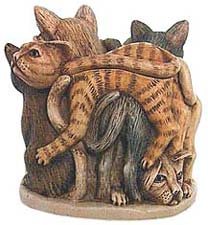 Rather Large Furball (never released)
Final Bid: $1,050
Winner: Susan Schemberger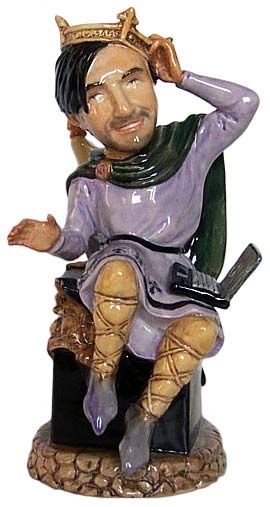 Noel's Toby Jug (original proof colourway)
Final Bid: $350
Winner: Jo Ann Murdoch